Storyline: Sebastian Junger and Tim Hetherington's year dug in with the Second Platoon in one of Afghanistan's most strategically crucial valleys reveals extraordinary insight into the surreal combination of back breaking labor, deadly firefights, and camaraderie as the soldiers painfully push back the Taliban.
Taglines: One platoon, one valley, one year.
The movie's title comes from Private First Class Juan "Doc" Restrepo, whose memory is also honored in the company's isolated base camp, OP Restrepo.
Runtime: 93 minutes
Blogalaxia Tags: Documentaries War Documentaries 2011 Documentaries Restrepo Afghanistan Taliban Movie TrailersHollywood PicturesMovie MistakesMovie Quotes Movies Info, Movies Videos Movie Taglines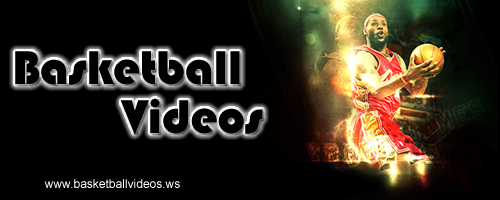 Source: IMDb.com